Our name, Setamono
draws inspiration from Seto, a historic kiln town south of Nagoya, Japan, known for its centuries-old ceramics production. Seto's rich history and skilled artisans reflect a commitment to meticulous attention to detail, artistic expression, and a tradition of excellence. By incorporating these qualities into our brand, Setamono represents a unique connection to the authentic world of Japan, appealing to customers who appreciate the cultural significance and artisanal craftsmanship behind each piece.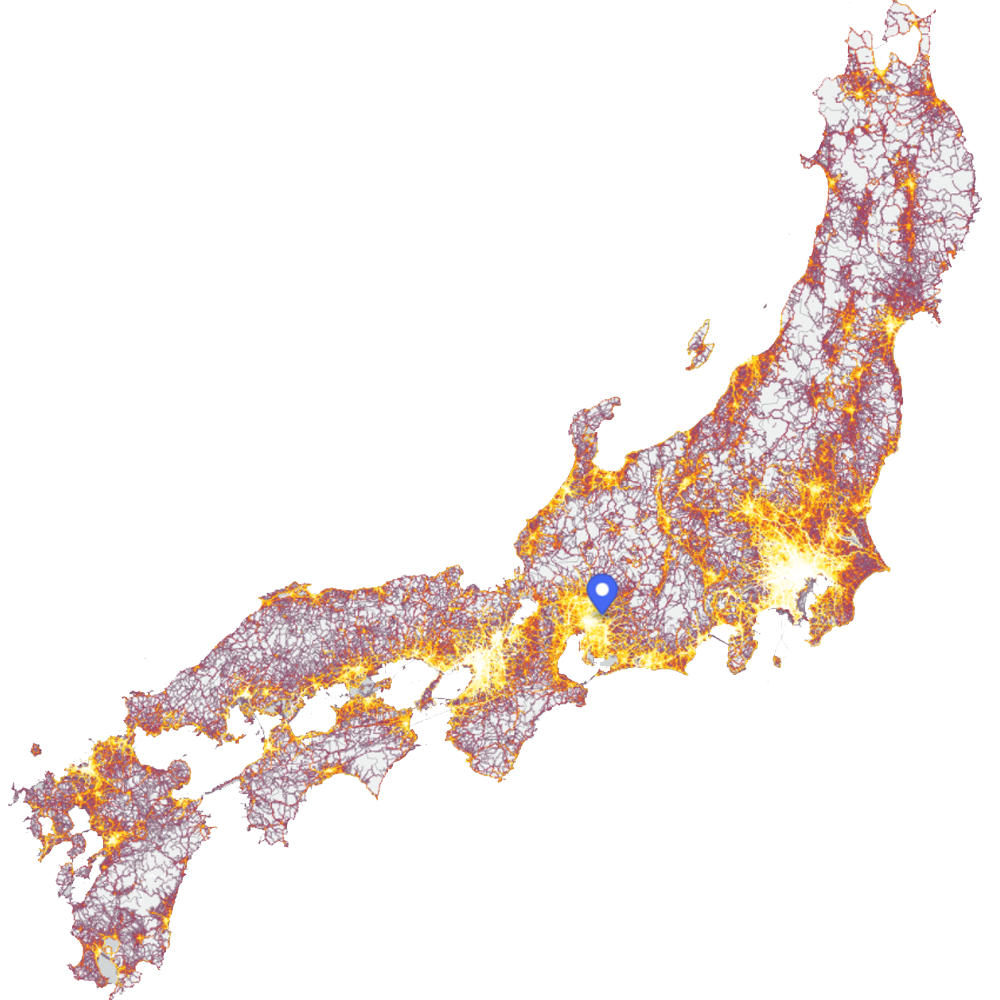 SHOP SETAMONO IN-STORE
Our exciting new store is now open in The Old Cape Quarter Lifestyle Village in De Waterkant, Cape Town. Find us on the Corner of Dixon & Waterkant Street and within the courtyard of the new development. Enter through Waterkant street down Vos Lane OR Dixon Street up the stairs into the courtyard.
OPENING HOURS:
Monday - Friday 9:30am - 5pm
Saturday and Sunday 09:30 - 2pm